Carbon County Site/Real Estate Available
Commercial Properties For Sale/Lease By Owner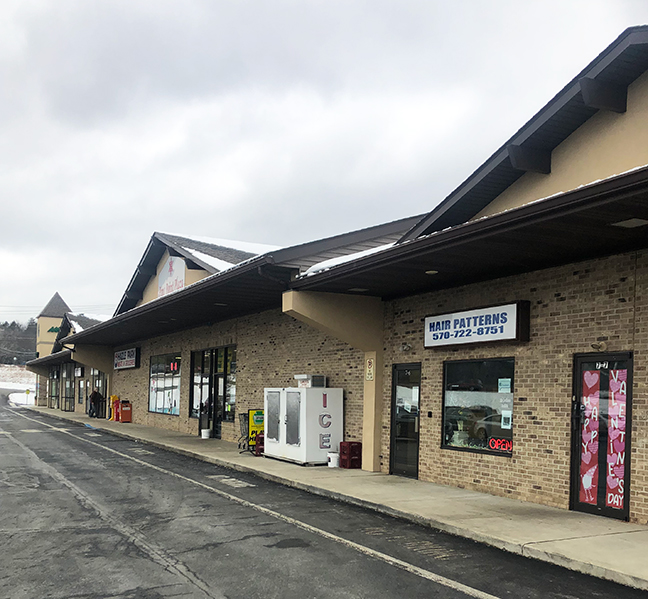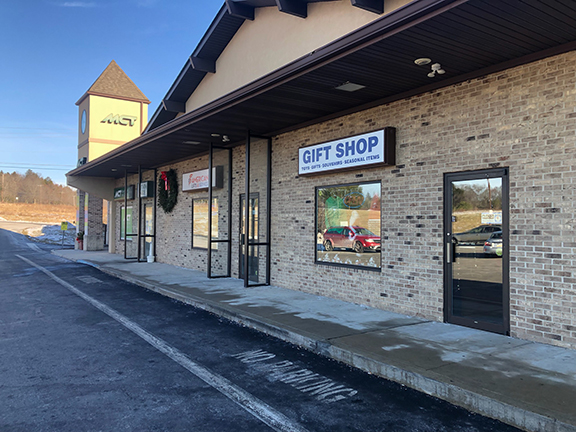 AVAILABLE FOR LEASE! (Starting April 1, 2023)
Pine Point Plaza- Store # 601, 7 Pine Point Plaza (Intersection of Rts. 903 & 534), Albrightsville
(750 sq. ft. space - For rental cost, please contact Jim Smith of Smith Partnership at 570-722-3201 or Email:  smithcalla1994@gmail.com )
Available for lease starting April 1, 2023, 750 sq. ft. retail unit (Store #601) in high-traffic shopping plaza located at the busy intersection of Route 903 & 534 in Albrightsville. The unit is at the location of Hair Patterns between Hazle Park Meats and Acorn Academy Daycare.
Signage space available for tenant's use: Three in total: 2' x 8'- a 2-sided sign on highway Rt 903 and 1 on the building above the space showroom window.
Please contact Jim Smith for more information about this rental unit and its rental cost.
Contact: Jim Smith of Smith Partnership at 570-722-3201 or Email:  smithcalla1994@gmail.com .
OFFICE SPACE FOR LEASE- 281 N. 12TH STREET, LEHIGHTON BOROUGH
Professional building available office space. Conveniently located on 12th Street in Lehighton Borough with ample parking and ADA compliant suites. Several suites are available. Owner willing to adjust suite sizes to suit tenant needs. Each suite has its own heat and A/C.  Suites are able to accommodate most professional services. Rent includes: garbage, water, snow removal, cleaning of common space and maintenance of heat pump. Tenants are responsible for their electric and sewer fee. Photos are Suite A, which is 1,287 sq. ft. first floor
CLICK HERE for Detailed Information on this property.
Contact: Kristen Obert, ABR, ePro, GRI, Realtor, Iron Valley Real Estate Northeast
484-223-8936 | Email: kristenobert@gmail.com | kristenobert.ironvalleyrealestate.com
Click on image to enlarge.
PRIVATE SALE OF REAL ESTATE-CARBON COUNTY OWNED PROPERTY
Packerton Yards, Borough of Lehighton & Twp. of Mahoning,
County of Carbon & Commonwealth of Pennsylvania
Price: $300,000.00
CLICK HERE for Detailed Information on this property.
Contact: Eloise Arner, Carbon County Courthouse | 570-325-3611
Corporate Sponsors & Partners