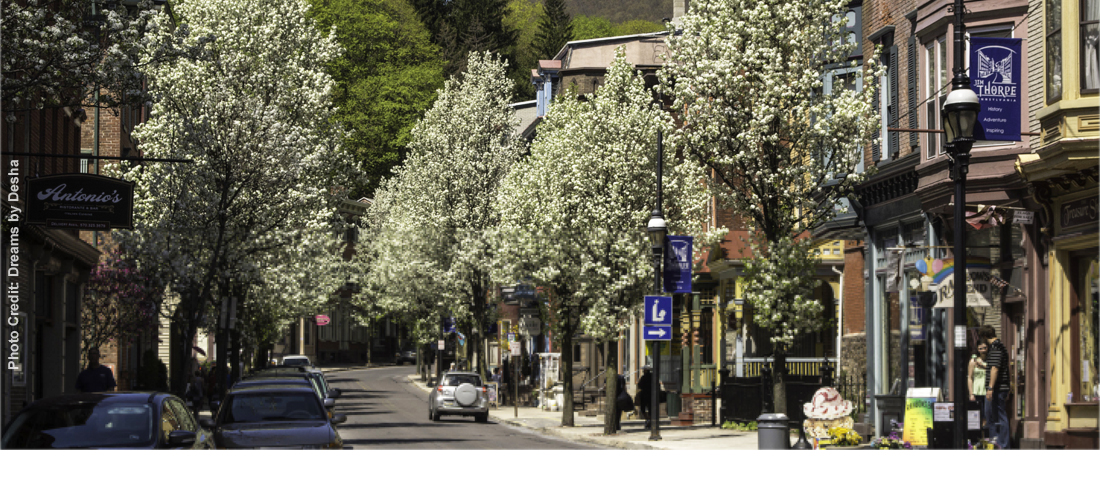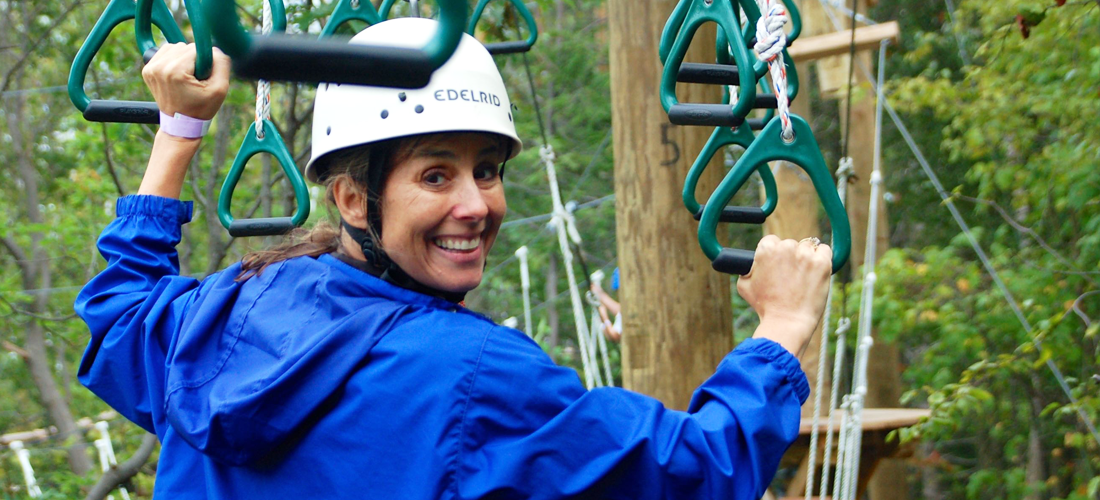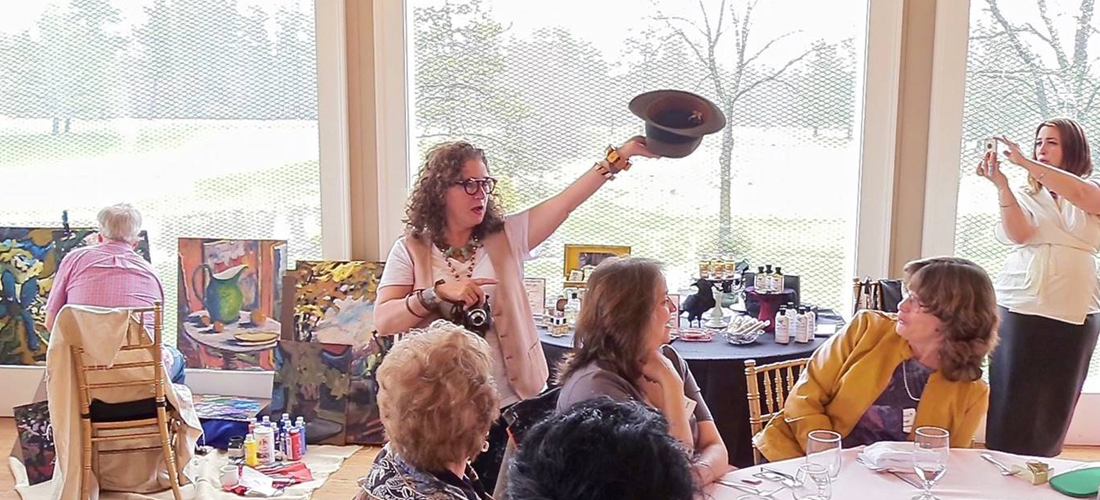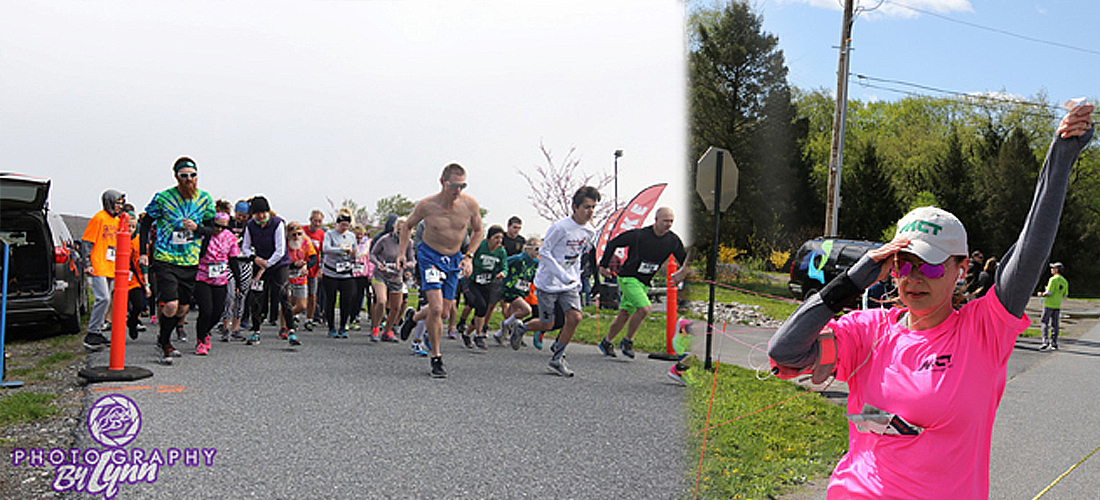 DISCOVER YOUR BOLD in Carbon County, PA...
Your Guide to Jim Thorpe, Lehighton, Palmerton, Penn-Kidder, Weatherly, Nesquehoning, Lansford, and Summit Hill.
Thank You for Visiting
Carbon County!
During Your Stay, Be Sure to Do Your Part to Keep
Carbon County & the Poconos
Clean & Green!
Upcoming Featured CCEDC Events
OPEN TO THE PUBLIC! 
Click on Events Below to Register.
Our CCEDC "In-Person" Events have been postponed.
Please check back for updates on new dates.
Community & Chamber News
Discover what's happening with local businesses, your Chamber and in our Carbon County towns!
Upcoming Community Events
Get to Know Carbon County, Pennsylvania
Things to Learn, Do & See
Immerse yourself in the rich history and countless offerings of Jim Thorpe, Lehighton, Lake Harmony, Palmerton and the surrounding areas of Carbon County, Pennsylvania. Enjoy an abundance of natural resources, breathtaking views and varied landscapes of the Pocono Mountains. Here, you'll find excellent opportunities for outdoor and indoor adventure as well as luxurious relaxation. No matter what your age or taste, you'll be sure to FIND YOUR FUN in Carbon County!
We invite you to explore the pages of this website for visitor resources and area information, visit our FIND YOUR FUN page for important links and highlights to everything that we have for you to learn, do and see. You can also build your trip itinerary online with our Carbon County TripBuilder or download a FREE copy of our "Find Your Fun in Carbon County" Visitors Guide.
To learn more about us, contact the Carbon Chamber at 610-379-5000.
Featured Business of the Month
The Harry Packer Mansion Inn is located in the Victorian village of Jim Thorpe, Pennsylvania. Perched atop Packer Hill, just steps from downtown, the mansion sits like a sentinel overlooking the town. The home's impressive facade could have been taken from a Gothic novel, so much so that the building's design caught the eye of Disney Imagineers and it became the inspiration for Walt Disney World's "Haunted Mansion!"
The interior, however, is anything but spooky. Fifteen-foot ceilings, marble fireplaces and gilded mirrors reflect the elegance of the Victorian Age. The guest accommodations in the mansion and the adjoining Carriage House are furnished with period antiques, luxurious fabrics, and carefully selected artwork. All guest rooms have queen-sized beds and private bathrooms. Select rooms have additional amenities such as sitting rooms, electric fireplaces and whirlpool tubs. In addition to offering overnight accommodations the mansion also hosts their signature, roll playing Murder Mystery Weekends, wine tastings and private functions. The mansion is also home to Libations Lounge where guests, and the general public, can enjoy their favorite cocktail in a setting unlike any other.
The town of Jim Thorpe is a scenic paradise nestled between three mountains. Boutique shops, museums, art galleries and first-class restaurants line the streets of historic downtown while area attractions such as skiing, whitewater rafting, mountain biking and hiking are just minutes away. Enjoy a rejuvenating stay in one of Pennsylvania's most beloved towns.
To learn more about us, visit our website at: www.murdermansion.com.
The Carbon Chamber & Economic Development Corporation (CCEDC), located in Lehighton, PA is a member-centric organization. No matter what your need, we are here to offer you one-stop solutions and personal support and guidance to help you make your business successful.
From start-ups to multi-million dollar businesses in a variety of industries, our main focus and commitment are to connect you with people, resources and opportunities to help you grow your business sand thrive. And, the best part is that we do all of this in a fun and welcoming environment. There is always something exciting happening every week to help you meet your goals.
As your local Chamber, we are STRONG thanks to our exceptional leadership: board of directors, CCEDC staff and volunteer committee chairs. However, the true strength of the CCEDC comes from our volunteers, sponsors and members. To expand the reach and opportunities for our members and to our organization's STRENGTH, we continuously partner and collaborate with with other like-minded organizations, such as: the Greater Lehigh Valley Chamber of Commerce, the Greater Pocono Chamber of Commerce and the Greater Hazleton Chamber of Commerce.
We encourage our CCCEDC members to get involved, share their talents, lend their expertise and let their voices be heard. If this sounds good to you, we invite you to click on the JOIN button above or call the CCEDC at 610-379-5000 to meet with our Member Relations Director for more information.
Maybe it's the outstanding quality of life in Carbon County that attracts so many businesses, or the educated workforce, or the opportunities for companies to thrive. If you're interested in learning more about doing business here, Carbon Chamber and Economic Development Corporation is the best place to start.
Our mission is straightforward: promote economic prosperity. We accomplish that by relocating companies and helping them set up shop. We work to retain and expand businesses with a direct pipeline to dozens of financing programs and loans. If you need real estate, we offer site location assistance. Our access to state, county and municipal governments, combined with a wide range of business partners streamlines your relocation or expansion plans. Other services include economic research and workforce development. If you want to relocate, start or expand a business in Carbon County, come and talk to us first. Put our unmatched access and expertise to work for you.
CONTACT CARBON ECONOMIC DEVELOPMENT: 610-379-5000 | E-mail