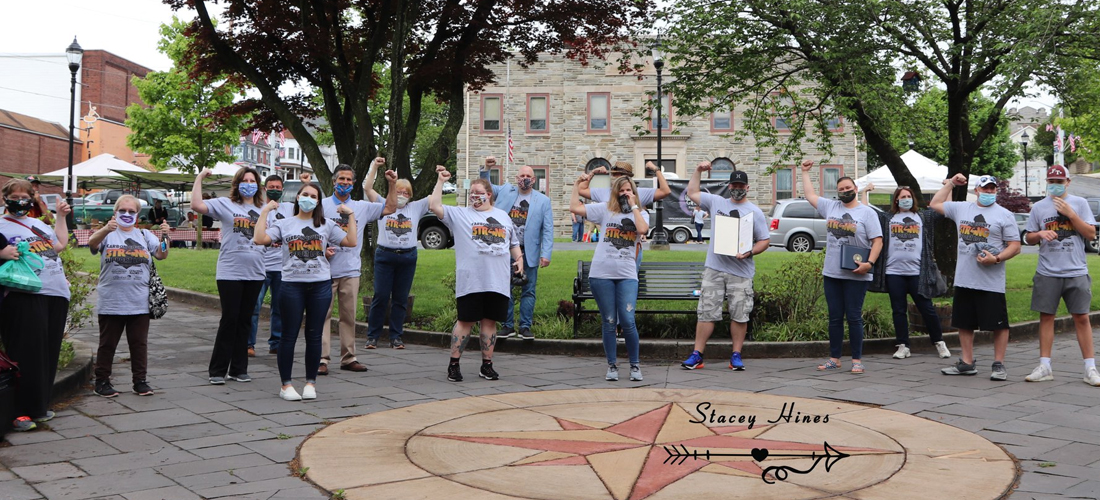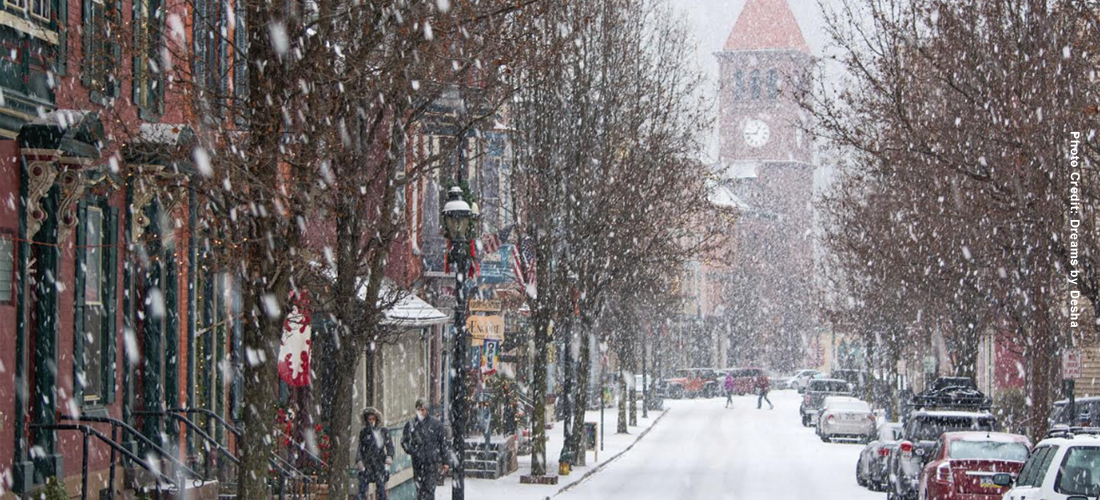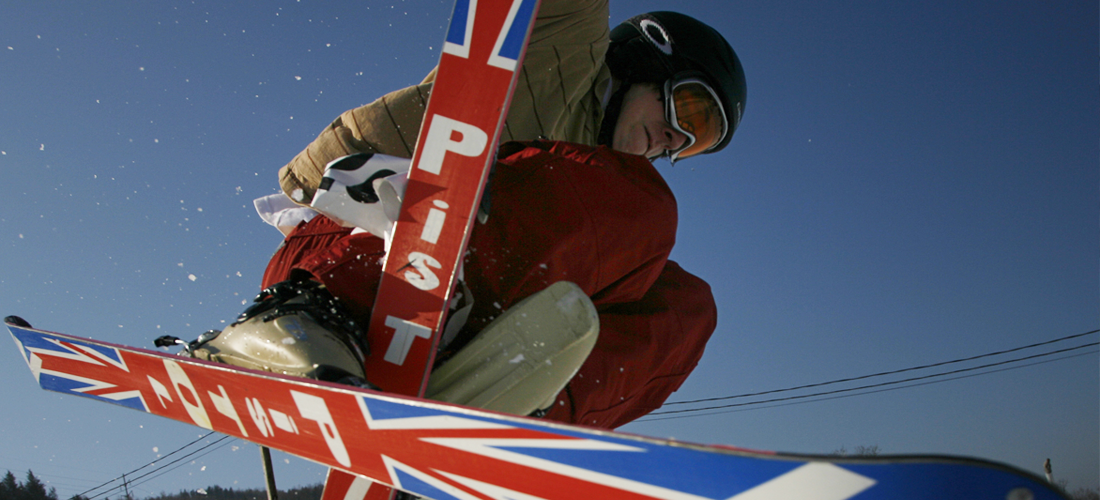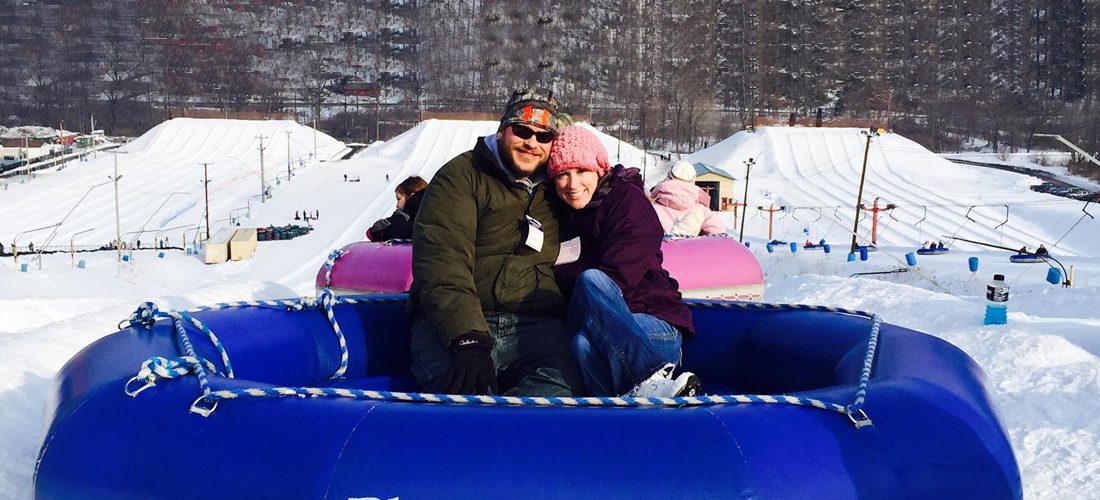 DISCOVER YOUR BOLD in Carbon County, PA...
Your Guide to Jim Thorpe, Lehighton, Palmerton, Penn-Kidder, Weatherly, Nesquehoning, Lansford, and Summit Hill.
Upcoming Featured CCEDC Events
OPEN TO THE PUBLIC! 
Click on Events Below to Register.
Community & Chamber News
Discover what's happening with local businesses, your Chamber and in our Carbon County towns!
Upcoming Community Events
Things to Learn, Do & See
Immerse yourself in the rich history and countless offerings of Jim Thorpe, Lehighton, Lake Harmony, Palmerton and the surrounding areas of Carbon County, Pennsylvania. Enjoy an abundance of natural resources, breathtaking views and varied landscapes of the Pocono Mountains. Here, you'll find excellent opportunities for outdoor and indoor adventure as well as luxurious relaxation. No matter what your age or taste, you'll be sure to FIND YOUR FUN in Carbon County!
We invite you to explore the pages of this website for visitor resources and area information, visit our FIND YOUR FUN page for important links and highlights to everything that we have for you to learn, do and see. You can also build your trip itinerary online with our Carbon County TripBuilder or download a FREE copy of our "Find Your Fun in Carbon County" Visitors Guide.
To learn more about us, contact the Carbon Chamber at 610-379-5000.
Featured Business of the Month
An independent, family owned and operated community bank, First Northern Bank and Trust Co. is a rock-solid, reliable financial partner, leader and citizen, active in the current affairs of the communities we serve. Thanks to the loyalty of thousands of customers, we continue to grow and prosper through eleven branch locations in four counties: Carbon, Lehigh, Monroe and Northampton. We combine personal, relationship-based service with the latest technologies to make banking quick, easy and convenient. Our local decision makers are both agile and flexible, offering fast approvals and customized financial solutions. FNBT offers a complete line of personal and business financial services including Checking, Savings, Loans, Lines of Credit, Credit Cards, Mortgages, and more. Our suite of Online and Mobile Banking Services includes iPhone and Android Apps, Online Financial Management, Online Bill-Pay, Mobile Deposit, Online Cash Management, Text Alerts, P2P Transfers, E-Statements and more.
Connect with us on Facebook or Twitter, or at 
www.1stnorthernbank.com
. For customer service, call (610) 826-2239 or (800) 344-2274. Stop by and see us in Palmerton at Fourth Street and Lafayette Avenue, in Gilbert at Route 209 and Gilbert Road, in Tannersville on Route 611, in Mt. Bethel on Route 611, in Bath at 383 South Walnut Street, in Sciota on Business Route 209, in Blakeslee on Route 940, in Egypt in the Old Post Plaza on Old Post Road (Route 329), in Northampton on Route 329 (Nor-Bath Boulevard), in Wind Gap at 6663 Sullivan Trail, and in Stroudsburg at 101 Park Avenue. Member FDIC. Equal Housing Lender.
The Carbon Chamber & Economic Development Corporation (CCEDC), located in Lehighton, PA is a member-centric organization. No matter what your need, we are here to offer you one-stop solutions and personal support and guidance to help you make your business successful.
From start-ups to multi-million dollar businesses in a variety of industries, our main focus and commitment are to connect you with people, resources and opportunities to help you grow your business sand thrive. And, the best part is that we do all of this in a fun and welcoming environment. There is always something exciting happening every week to help you meet your goals.
As your local Chamber, we are STRONG thanks to our exceptional leadership: board of directors, CCEDC staff and volunteer committee chairs. However, the true strength of the CCEDC comes from our volunteers, sponsors and members. To expand the reach and opportunities for our members and to our organization's STRENGTH, we continuously partner and collaborate with with other like-minded organizations, such as: the Greater Lehigh Valley Chamber of Commerce, the Greater Pocono Chamber of Commerce and the Greater Hazleton Chamber of Commerce.
We encourage our CCCEDC members to get involved, share their talents, lend their expertise and let their voices be heard. If this sounds good to you, we invite you to click on the JOIN button above or call the CCEDC at 610-379-5000 to meet with our Member Relations Director for more information.
Maybe it's the outstanding quality of life in Carbon County that attracts so many businesses, or the educated workforce, or the opportunities for companies to thrive. If you're interested in learning more about doing business here, Carbon Chamber and Economic Development Corporation is the best place to start.
Our mission is straightforward: promote economic prosperity. We accomplish that by relocating companies and helping them set up shop. We work to retain and expand businesses with a direct pipeline to dozens of financing programs and loans. If you need real estate, we offer site location assistance. Our access to state, county and municipal governments, combined with a wide range of business partners streamlines your relocation or expansion plans. Other services include economic research and workforce development. If you want to relocate, start or expand a business in Carbon County, come and talk to us first. Put our unmatched access and expertise to work for you.
CONTACT CARBON ECONOMIC DEVELOPMENT: 610-379-5000 | E-mail