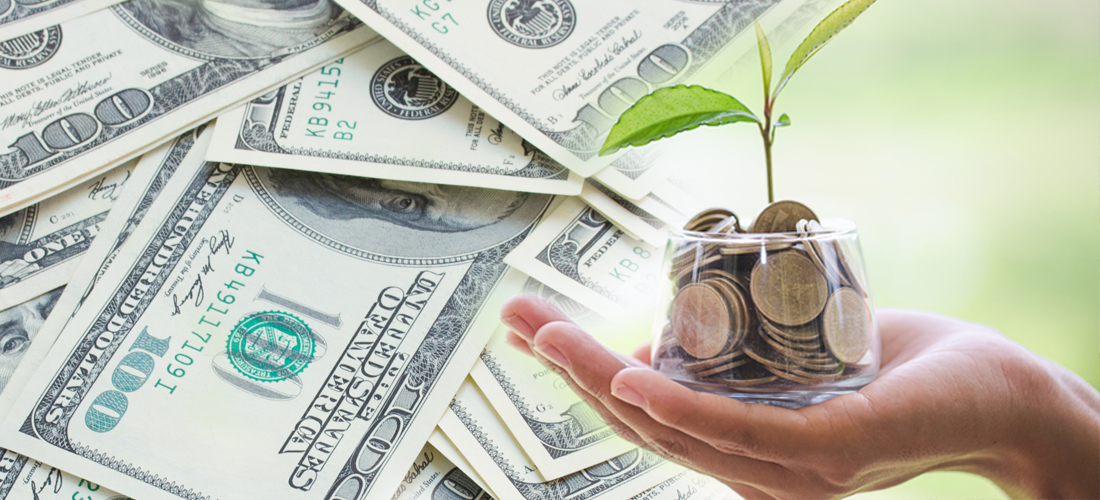 Looking for grant funding for your initiative?
The CCEDC wants to help connect you with grant resources for various initiatives. As we learn of available grants, we will list them on this page. If you are aware of a particular grant opportunity that should be on this page, please contact our office at 610-379-5000 or email us.
Kittatinny Ridge Conservation Landscape Mini-Grant Program
The Kittatinny Ridge Conservation Landscape (KRCL) Mini-Grant Program helps partners protect this globally important and locally cherished ridgeline by offering funding for projects through an annual grant cycle. Grants up to $10,000 are awarded to support projects that help advance the KRCL's strategic goals, including: protecting land to advance wildlife and water conservation (non-acquisition work); building identity and ownership in the KRCL as a valued natural asset; municipal outreach and adoption of local programs and policies; and scientific research.
Learn more and apply for this grant at: https://kittatinnyridge.org/explore/mini-grant-program/
Corporate Sponsors & Partners