Carbon County Community Resource Guide
Your One-Stop for All Things Carbon County!
Developed by Leadership Carbon Class of 2020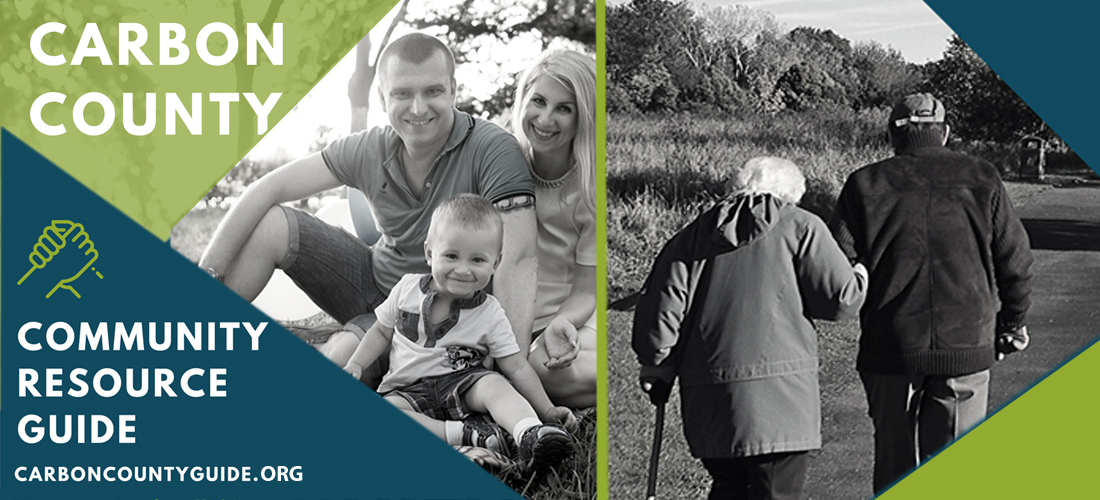 Brought to You By the CLASS OF 2020:

In connection with the Carbon Chamber & Economic Development office, Leadership Carbon is a group of professionals who live and work in Carbon County and have a passion to share their love of the area with others.
Submit Your Business to the Guide
If you would like your business or organization listed in this directory guide or need to update your contact information, kindly
CLICK HERE to complete our Business Listing Submission Form.
Learn More About Leadership Carbon:
Leadership Carbon is a Committee of the Carbon Chamber & Economic Development Corporation in partnership with the Center for Leadership & Workforce Development, Lehigh Carbon Community College. CLICK HERE to learn more about Leadership Carbon.
Corporate Sponsors & Partners