Get More Business with Your CCEDC Membership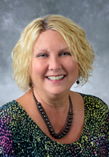 By Bambi Elsasser, Lehighton Main Street Manager, LDP | Events & Membership Coordinator, CCEDC
Being a chamber member creates a sense of trustworthiness for your business. Patrons tend to trust and support those who are members of a chamber.
Two of the most important benefits of being a chamber member are showcasing your business and making valuable connections. The more you get your business name out to the public, the more they will remember you. Sure, you can accomplish some of this on social media, but you really are only hitting a certain audience.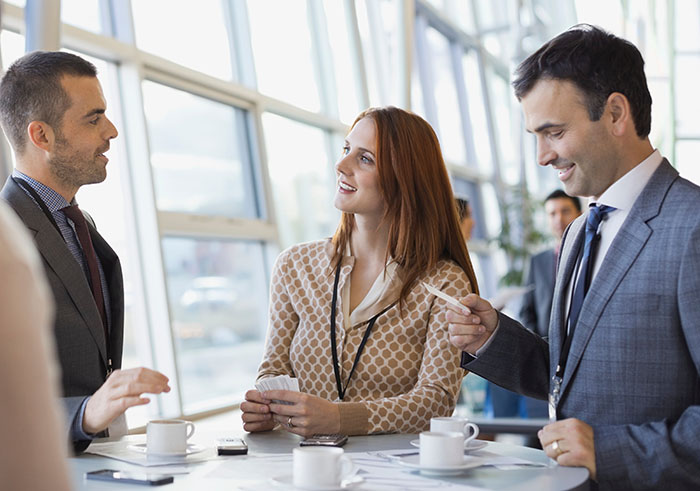 With a chamber membership, you have numerous opportunities to highlight your brand, products and services; expand your business network and make a difference in your community.
Business Referrals
One of the most valuable and popular ways is through referrals. Businesses, visitors, and people who are new to the area tend to contact their local chamber for referrals and suggestions on who to do business with or what businesses to visit. Here at the CCEDC, we receive numerous calls for recommendations and events that are happening in Carbon County.
Meet New Businesses Through Networking Events
Attending networking events is also a great way to meet meet new businesses and introduce yourself. When we have that one-on-one connection it is much easier to get referrals. Please check out our CCEDC events page to see what networking events will be happening in Carbon County. Make the time to come out to ribbon cuttings and open houses to support the new businesses in your area. And, don't forget your business cards!
Get Your Business Noticed
Another way to get people to notice you is to host an event at your business or to sponsor an event. This is the perfect way to stand out and help people understand your business and its offerings. Don't miss out on this chance to let everyone in attendance know what your business is all about!
Become a Volunteer
Are you interested in becoming a volunteer? The CCEDC has many unique volunteer opportunities through our various committees. This is also a great way to help promote growth in our area as well as your business.
Make Online Connections
In addition to offline connections, you can make online connections and expand your reach on our chamber website at CarbonCountyChamber.org or DiscoverCarbonPA.com. Our hybrid website serves chamber, economic development and tourism audiences. As part of your membership benefits, you can build your member profile page, highlight your products and services, post events, hot deals, member-to-member deals, press releases and job openings. We also have a variety of paid digital advertising opportunities.
How You Can Take Advantage of Your Membership Benefits
For more information on how you can take advantage of being a member of the Carbon Chamber and Economic Development Corporation, please visit our website or contact Bambi at BambiE@carboncountychamber.org and plan to join us for our final Master Your Membership Breakfast Workshop of 2023 on Tuesday, December 5th from 7:30am-9:30am at the CCEDC office in Lehighton.