There Is Nothing Like a Dream to Create the Future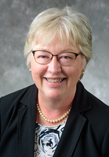 By Kathy Henderson, Director of Carbon County Economic Development
I have many "memes" in my office to help me focus and create. One of my favorites is from a dear friend and reads "Lord, keep your arm around my shoulder and your hand over my mouth". She knows me too well!

The one I am focusing on this month as we begin a new year is "There is nothing like a dream to create the future." Entrepreneurs are dreamers who have taken action to make their dreams come true. Overcoming obstacles along the way, the most successful ones never lose sight of their dreams. My husband and I have started five different businesses over the years. Some were successful others not so much. I understand what it takes to be a business owner in retail as well as the service and food industry.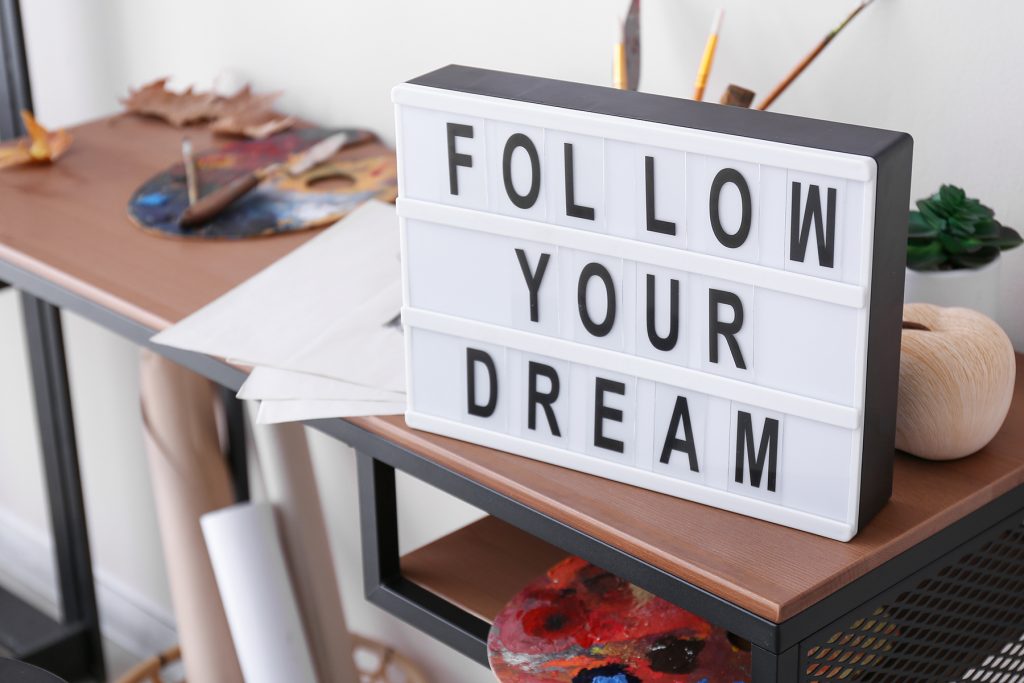 Successful economic development takes a lot of dreaming too. Envisioning a future where everyone who is able to work has a good, well-paying job. That nature is protected while still being able to develop projects that create jobs and economic vitality and where students can get an education that will help them thrive. The community has world-class healthcare without having to travel far.

It's not just about recruiting businesses to come to your county, it's also about helping existing businesses grow and working with new entrepreneurs that have a great idea but don't know where to go for help in cultivating their dream.

Over the course of my nine years here at the CCEDC, I have had the pleasure of working with many businesses and entrepreneurs. Some had great ideas and others not so much. We helped those who had the great ideas turn them into reality. I'm sure that you have visited these businesses and never realized they are a product of our amazing partnerships at the Chamber and Economic Development.

We are fortunate to partner with the Wilkes University Small Business Development Center
(SBDC) for free business consulting services, the Carbon County Industrial Development Authority (CCIDA) by administering their loan programs and our own Small Business Expansion Loan Fund (SBELF). These loan programs are low interest and geared towards entrepreneurs and new business owners as well as existing businesses. We are also certified to administrate Pennsylvania Industrial Development Authority (PIDA) through the state. These loans can go up to several million dollars.

Membership in the CCEDC helps businesses with networking opportunities they may not otherwise have. People like to do business with people they know, so attending our networking events is vital for businesses to get their name out there in addition to all of the other benefits that membership provides.

What's your dream? Do you have what it takes to be an entrepreneur? Give us a call at 610-379-5000 or come in to chat. Let's see what we can create together!