Celebrating the difference makers among us in a year like no other
Celebrating the difference makers among us in a year like no other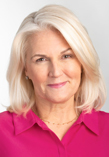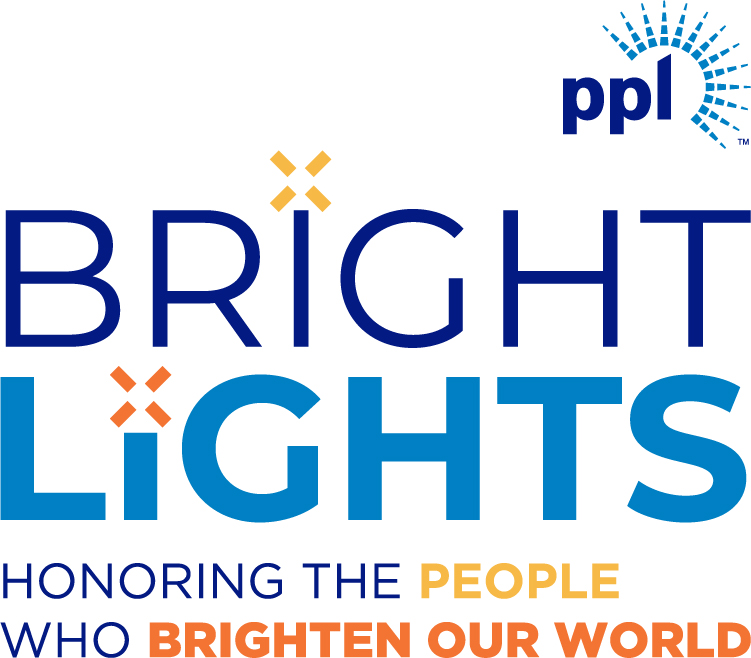 There are so many great people out there who work tirelessly to make their communities better places to live.
You may call them the helpers, the doers, the volunteers. We call them Bright Lights.
In honor of PPL's 100th birthday, the PPL Foundation awarded ten Bright Lights grants of $10,000 in recognition of the honorees to the nonprofit agencies they support. More than 300 people were nominated!
There were four honorees here in this region of the PPL Electric Utilities service territory. Hats off to them, all the nominees, and all who work to make our communities better.
Sarah "Sally" Casey has led the struggle against domestic violence in Schuylkill County, Pa., since the grassroots efforts began in 1983. Her dedication and vision ever since to Schuylkill Women in Crisis has developed into a collaborative community response that has helped thousands of victims and their families find safety and healing.
Darian Colbert has invested in the Allentown community by engaging in the leadership development of thousands of students, adult leaders and volunteers through the nonprofit agency, Cohesion Network. Its mission is to collaborate with residents, organizations and local government to empower people socially, educationally and economically, and create lasting change.
Melissa Fillman founded Kindness is Magic, a Lehigh Valley organization that improves the education outcomes of public-school students by advocating for all students to be provided a nutritious lunch regardless of their economic status.
Yamelisa Taveras is the founder of Unidos, an organization in the Lehigh Valley that works to improve the quality of life for underprivileged and marginalized residents by empowering unity and self-investment. The group recently raised funds to provide free laptops to Allentown School District students transitioning to remote learning due to COVID-19.
PPL's mission goes well beyond providing safe and reliable electric service and the PPL Foundation is at the forefront. It helps to empower those we serve by supporting education, diversity, equity and inclusion, and sustainable communities. To learn more about the work of the PPL Foundation, and explore its grant programs, visit pplcares.com.
Let's talk LIHEAP
Another mission – a PPL Electric Utilities' mission throughout its service area in central and eastern Pennsylvania – is helping customers who need assistance paying their bills. The COVID-19 pandemic has made financial assistance more important than ever.
That's a good reason to talk LIHEAP (Low Income Home Energy Assistance Program). The disappointing news here is that many eligible customers are leaving assistance unclaimed. In the last program year, fewer than one in five income eligible PPL customers sought LIHEAP help.
LIHEAP is already open for applications and the program year is scheduled to close in early April 2021. LIHEAP helps income-eligible families pay their heating bills with cash grants that go directly to the customer's utility company or fuel provider.
Two key points: You don't need an overdue heating bill to be eligible for LIHEAP and you can apply whether you rent or own your home. For more information, visit pplelectric.com/liheap.Please help us spread the LIHEAP word so more customers can get the help they need.