Don't go digging for trouble – Call 811 before your next project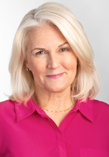 Installing a fence or mailbox post? Building an addition? Starting up a big landscaping project?
There's one thing you always need to do before you or the contractor you hired start digging.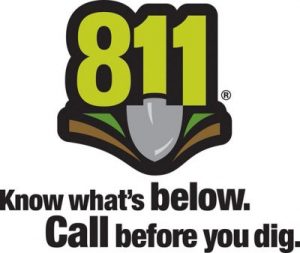 Call 8-1-1 for the Pennsylvania One Call System to help prevent contact with underground powerlines or other utilities.
The call ensures that a crew comes out to mark all the areas with spray paint, flags, or other identifiers where underground utilities exist, whether they be power lines, water lines, sewer lines or gas lines.
State law requires an 811 call before digging with any power equipment in Pennsylvania. That call must be placed three business days prior to a dig.
PPL Electric Utilities recommends that an 811 call be placed for any digging activity, whether it is an old-fashioned shovel or powered machinery, to ensure the safety of everyone involved with or living near the excavation work.
Each year, PPL receives reports of about 60 to 75 digging incidents in which the person doing the digging failed to call 811. The Pennsylvania Public Utility Commission says that there are about 6,000 hits each year on underground utilities in the state overall.
If there's construction going on in your neighborhood involving digging and you're unsure whether an 811 call was placed, it never hurts to make that call just to be safe.
When calling 811, be prepared to share the following information:
The county and municipality in which the planned dig is located.
The street name and address.
The nearest intersecting/cross street to the address.
Details of the dig site, including the area of the property where excavation will occur and what kind of work is being done.
When the project is scheduled to take place.
The name of the company doing the work (if applicable).