Energy Efficient Holiday Decorating Tips from PPL Electric Utilities
By Carol Obando-Derstine, Regional Affairs Director, PPL Electric Utilities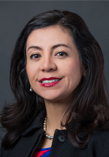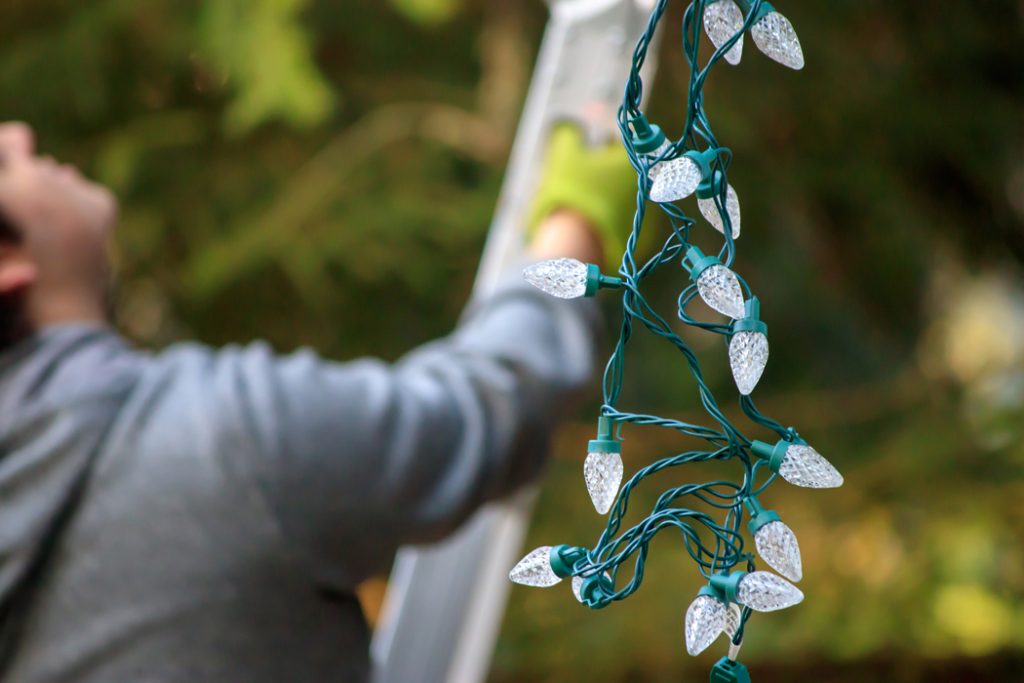 Think of December holiday season and you're likely to think of something shining brightly often, it's something powered by electricity.
Using more electricity is a natural part of the holiday season. 
Family and friends come to stay, and we cook for them. The weather gets cold, so we turn up the heat. We decorate our homes with festive lights. As you prepare your holiday lighting display, keep some of these efficient holiday decorating tips in mind to help save energy and money.
Buy LED Lights
Those old incandescent holiday lights you have been putting up forever are terribly inefficient, and despite careful storage, often emerge only halfway lit with many being tossed in landfills. Instead, save money by replacing them with ENERGY STAR® qualified LED light strands. To qualify for the ENERGY STAR rating, LED products must use 75 percent less energy than incandescent bulbs. LEDs are also brighter and eco-friendly. They're also safer because as they burn are much cooler than incandescent lights. They last 10 times longer, have no filaments or glass to break, and costs are similar. If you prefer white lights with the look of incandescent lights, look for "warm" white on the label.
Limit Hourly Usage
Use timers for lights to automatically turn on and off at the times you prefer. You can save by keeping light displays on only in the evening when you can see them. If you are still using traditional incandescent bulbs, this tip is even more important to cut down on energy costs.
Creative and Reflective Decorating
Not everything is about strands of lights. For maximum effect with the smallest amount of energy use, try distributing the lighting across a broader space. In the space between lights, add reflective ornaments and tinsel.
Safety
In the commotion of the holiday, don't forget safety. Don't plug too many things into outlets and power strips, throw out extension cords that are damaged or have frayed wires and don't run cords in places where people can trip over them.
It's also important to be aware of your surroundings when decorating. For outside decorating, always remember to be aware of any overhead lines running to your home. Practice good ladder safety and stay at least 10 feet away from those lines
From everyone at PPL Electric Utilities, we hope you have an enjoyable holiday season.