Carbon County Black Forest Krampusnacht
Save the Date: Saturday December 3, 2022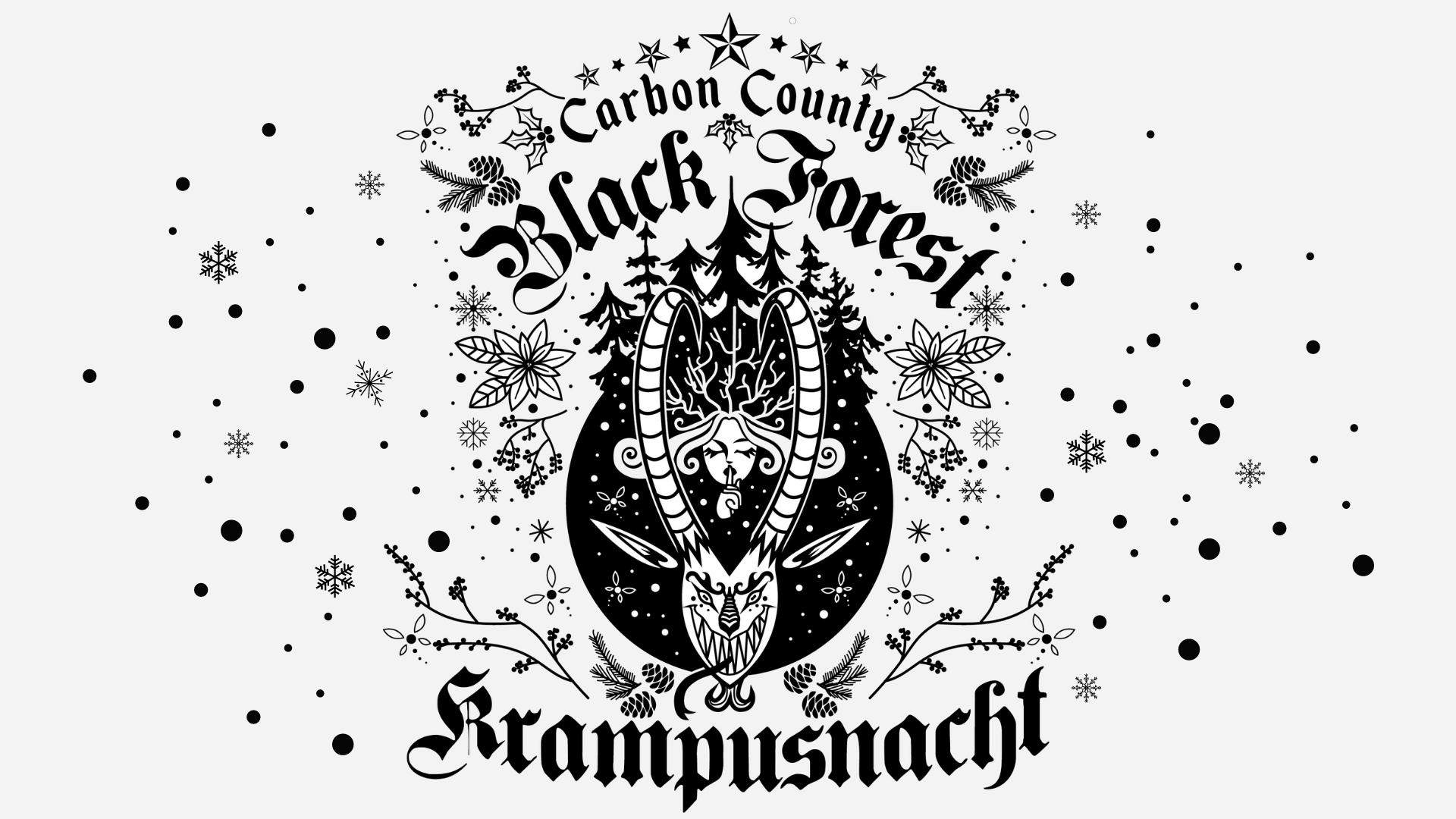 The Carbon Chamber & Economic Development Corp. (CCEDC) is excited to host the 2nd Annual "Black Forest Krampusnacht" Festival to be hosted on December 3, 2022 in Jim Thorpe, Penna. Thank you to our major sponsors, Conjured LLC Small Batch Manufacturing and Big Creek Winery, for helping make this event possible!
Prepare to be transported to a different era of time stepping into Black Forest Krampusnacht as attendees can expect to see a "Running of the Krampus" ceremony, local vendor and food section, Beer Garden, Christmas Tree Tannenbaum benefiting Toys for Tots, a live polka band, free kids' craft area, and Krampus Fest 2022 themed merch!
Check back for a list of vendors, sponsors and a schedule! 
Are you interested in being part of history in Carbon County? Vendor Applications will be available soon! Please email info@carboncountychamber.org for more information
#CarbonCountyKrampus #BlackForestKrampusnacht
Carbon County Black Forest Krampus Festival 2022 details coming soon! 
Corporate Sponsors & Partners